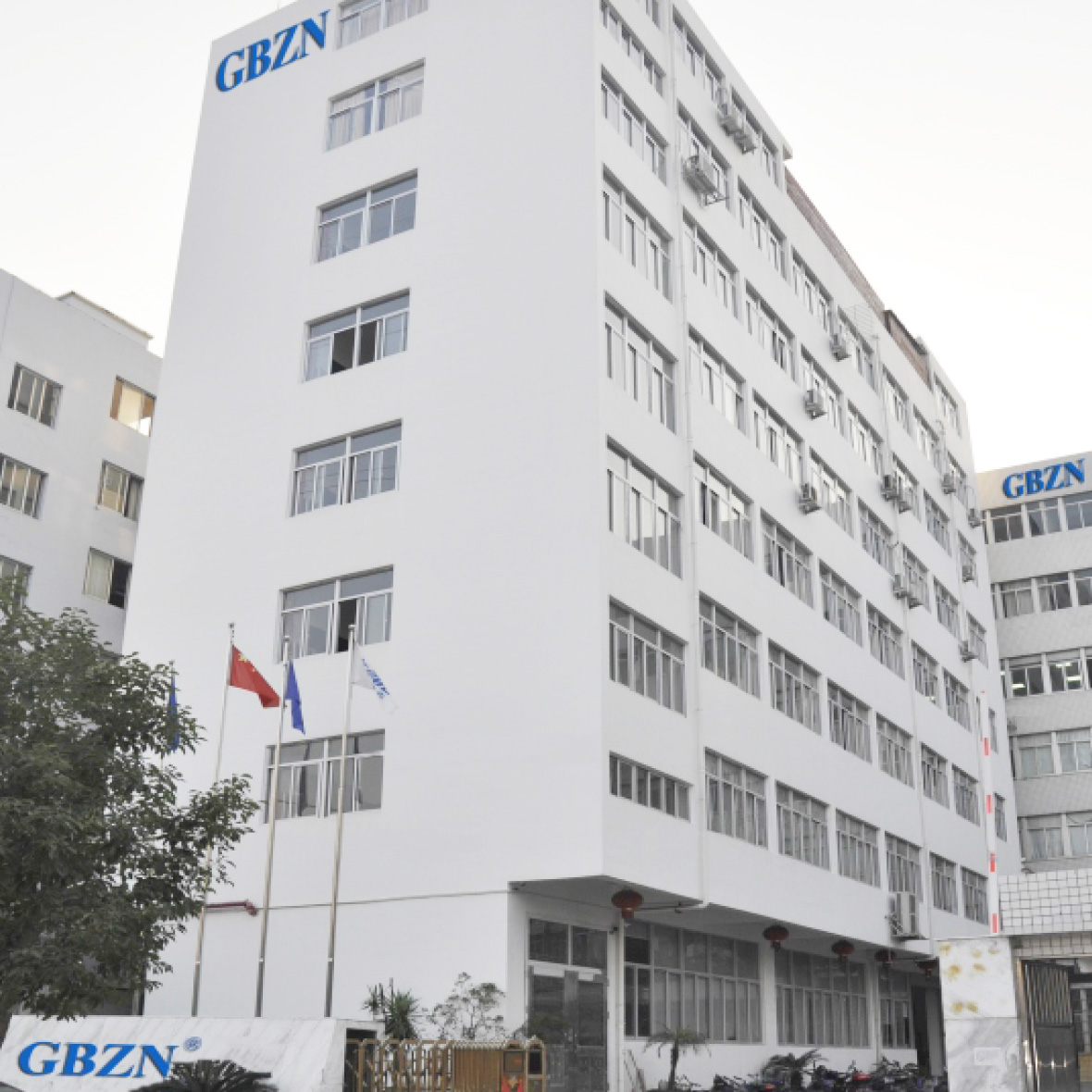 Middl-South Union Electric Co.,Ltd is located in the Beibaixiang town, Yueqing city, Zhejiang province.There is 10 km away from wenzhou airport, 104 national highway running through. Company existing staff maore than 60 people, engineer 8 people. Middl-South Union Electric Co.,Ltd is a collection of scientific research,the sale in a body's enterprise, enjoys independent self-supported import and export right.
Middl-South Union Electric Co.,Ltd all the leadings and employees are stressed and pay attention to the quality of the product, firmly establish the concept of " quality is the enterprise life " , established a perfect quality management system and after-sales service network . In strict accordance with the ISO9001 quality management system program operation, carry out " 5s " is total quality management activities . Which not only make the enterprise prodcut quality levels steady rise year by year, market credibility and continuously improve the relevant public understanding, and products for five consecutive years have passed that examination of the national supervision bureau spot, won the " national quality stable of qualified product " certificate " national consumer trustworthy product " certificate, etc.
Enterprise fiexed assets 5 million yuan , materials , semi-finished products and finished products inventory is 1 million yuan , factory building area 500 m 2 , with complete production equipment , testing equipment.
2006 annual output value 6 million yuan, 2007 annual output value of more than 650 thousand yuan , from January to September 2008 in the output value of more than 800 thousand yuan , 2008 annual output valur of more than 1000 thousand yuan , the export of more than 500 thousand yuan . Products have been exported to the United States , Japan , Brazil , Pankistan , India , Bangladesh and other counties . In domestic has 50 sales outlets , including Beijing , Tianjin , Shenyang , Fuzhou , Henan , such as large and medium-sized cities . Development trend of the company is stable , and achieved good economic benefuts and social benefuts . In August 2008 , the company to the national each area and to conduct a comprehensive customer satisfaction survey , for the company product quality satisfaction was 88.0% , the degree of social public awareness on is satisfactory .
Companies have a group of technical development team , has been to develop new intelligent circuit breakers , good performance , reliable operation , long service life . Are the market investigation , to determine the next step to develop more high-tech products to satisfy the needs of the market.
Various products at present more popular , because thr product price advantage , market share increase year by year , especially exports grew rapidly the recent years.
Legal representative university culture , has led the enterprise struggle more than ten years , heavy quality good faith management talent , has higher popularity in the local . Enterprise products , banl credit , etc. In recent years , many times rated as trustworthy enterprise , obtains the certificate of honor.
Company commitment : the company's qualification , performance will be our compay guarantee of success.